Educate to Innovate
We believe that every child has the ability to change the world, one small step at a time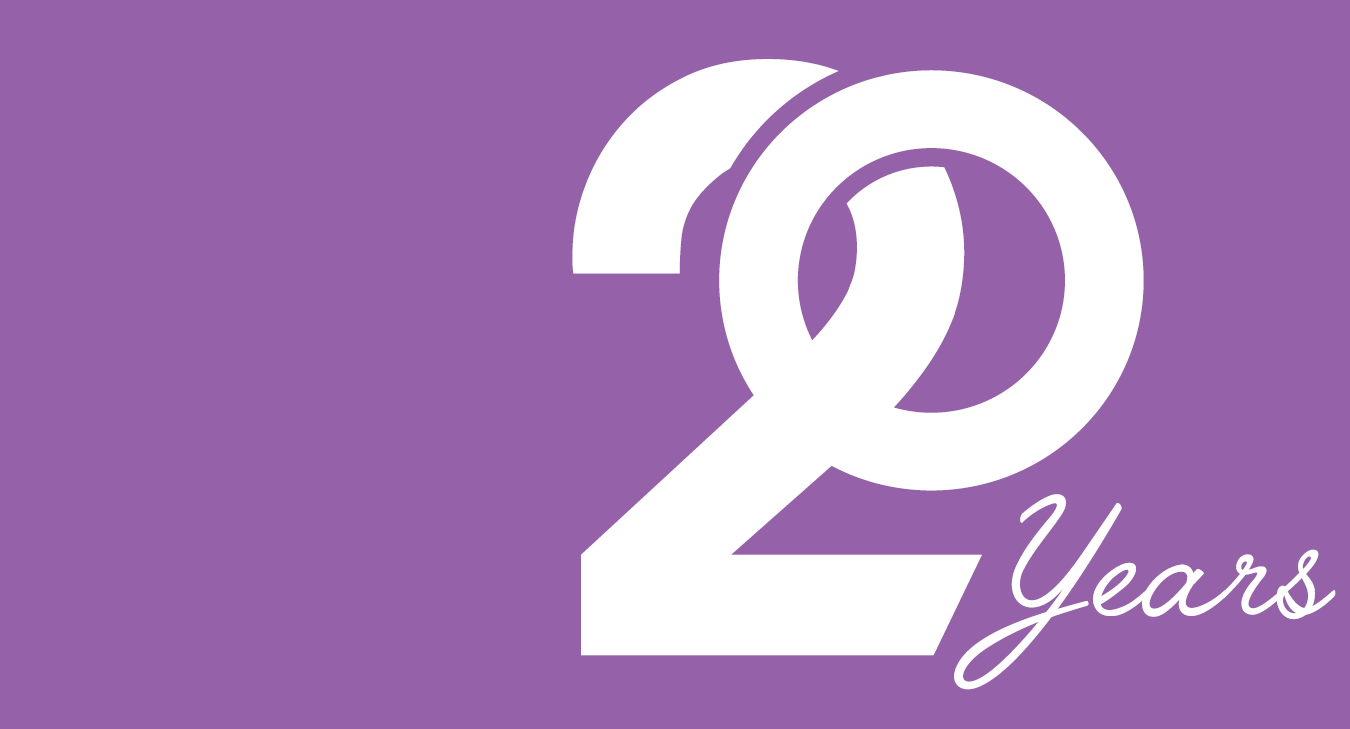 Our Mission
We know you want the best possible care for your children. That's what we provide.
We encourage your children to color outside the lines. We want them to think differently. Children at this age are curious; they want to learn about their world and they each have their own way of doing it.
This is why, through our several years of experience, we can cater to the specific needs of your children, whether they want to be astronauts, race car drivers, writers, cooks, or doctors.
Our programs are designed to adapt to every child's specific needs. From newborns all the way to Pre-K, your children will gain the skills they need to become the leaders of tomorrow.
Address
Near Social Security Building
Choueifat, Mount Lebanon
Lebanon